One of our New Year's resolutions for 2017 was to update this blog on a regular basis. And, well, here we are with our first post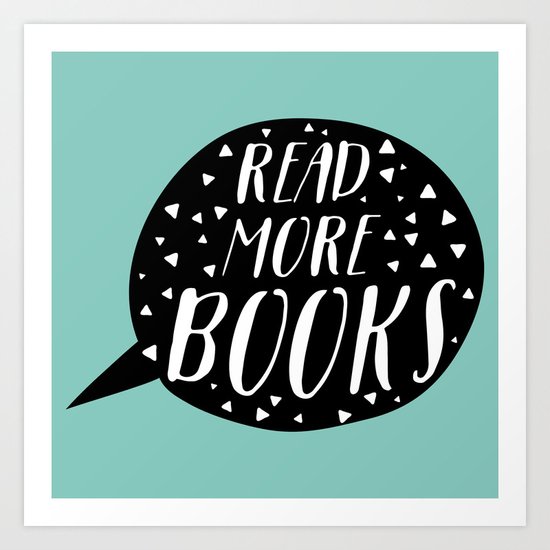 of the year! Better late than never, right?
But the truth of the matter is we've been extra busy over the last few weeks taking stock of our inventory, cleaning up the shop, and refreshing our shelves. We've got LOTS of new titles on the shelves (not all of which are listed on this site; so please always give us a call if you have questions!), and we've put together some new sections we hope you'll enjoy.
The first one is a small section of USED BOOKS. Each book in this section is $3.00, or you can purchase 4 books for $10.00. We will be donating 50% of the proceeds from the sale of USED BOOKS to the ACLU. Featuring USED BOOKS is something new for us, so bear with us as we figure it out and flesh out our selection.
Another new section is one that's still in the works – CLASSIC DETECTIVES. We see customers on a regular basis that are looking for anything Sherlock, Poirot, or Wimsey. So we've decided to dedicate an entire section of our shop to the classics. We're still stocking this one up, but it should be ready soon!
Right now we are also showcasing some very special award nominees. Recently, the nominees have been announced for the Agatha, Edgar, and Hammett awards, and we're making it a point to highlight the the nominated titles in our shop and online. Nominees include authors such as Hank Phillippi Ryan, Louise Penny, Charles Todd, and Reed Farrel Coleman.
Click here for a full list of Agatha nominees.
Click here for a full list of Edgar nominees.
Click here for a full list of Hammett nominees.
Well, I think that's about all for now. To sum up our first blog post of 2017, there is LOTS of great reading to be done this year, so get to it!