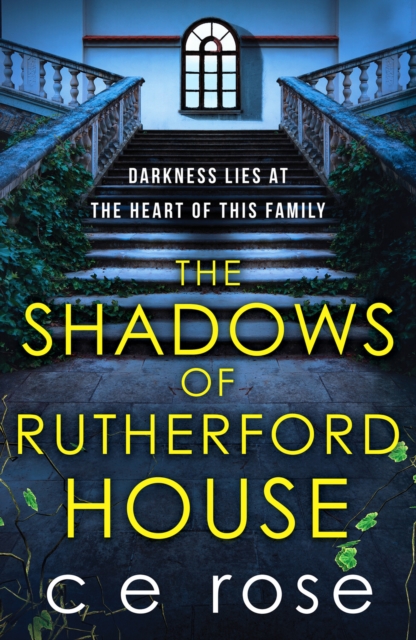 The Shadows of Rutherford House
by Ce Rose
GARDNERS RATING

$16.99 USD
Softback 384
ISBN: 9781804361832-UK
Description:
'Layers of secrets are gradually peeled back in this brilliantly absorbing tale.' Marion Todd, author of Old Bones Lie
Darkness lies at the heart of this family... In 1959 Milly starts her new life as a housemaid at Rutherford House, working for the aristocratic Rutherford-Percy clan. Entranced by her new mistress, Vivienne, she becomes deeply embroiled in the household and the keeper of dark secrets the family conceals beneath the mansion's grand exterior.

In the present day, Christie is working as a psychiatric nurse when she meets troubled patient Lillian Percy, Vivienne's granddaughter and heiress to Rutherford House. They soon bond over the loss of their mothers - Lillian's died when she was a child; Christie's mysteriously disappeared over twenty years ago - and Christie finds herself increasingly fascinated by Lillian's family and their imposing ancestral home. As Christie learns more about the Rutherford-Percys, she finds a shocking clue that could help her uncover what happened to her own mother.

Desperate for answers, Christie puts her job, her family and even her very life on the line. But how much of the truth does she really want to know?
A twisty, chilling and unputdownable page-turner about family secrets, perfect for fans of Kate Morton, Louise Douglas and Harriet Evans.
Image: