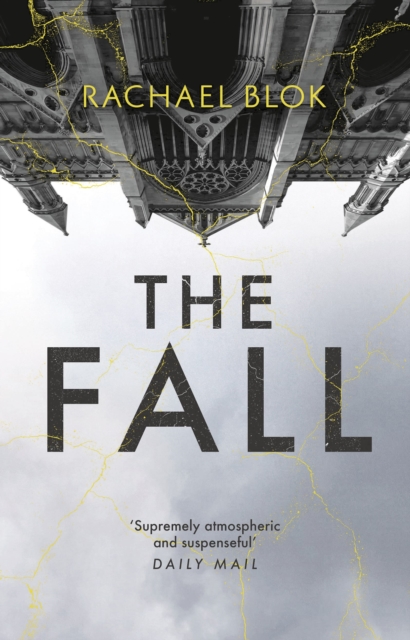 The Fall
by Rachael Blok
GARDNERS RATING

$17.95
Softback 400
ISBN: 9781838931766-UK
Published: 13 October 2022
Classifications:
Crime & mystery,
Thriller / suspense
Description:
Twisty, suspenseful and deeply atmospheric.' Harriet Tyce
'An electrifying crime thriller.' Woman's Own
The bigger the sin, the further the fall... With Easter approaching, the verger of St Albans Cathedral was supposed to be readying the church. Instead he discovers a man lying dead, fallen from the famous 150-foot-high tower.

Did he jump, or was he pushed? For DCI Maarten Jansen, it's a simple case of suspected suicide. Until a stranger, Willow, who witnessed the jump, prompts a deeper investigation into a decades-old mystery involving a psychiatric hospital, a pregnant woman, and long-buried family secrets...
The Fall is a powerful and twisty thriller about loss, trauma, silence, and how our past shapes who we are.

Praise for The Fall:
'Lyrical, assured and simmering with suspense.' Victoria Selman
'The Fall is a rare beast... Dark, atmospheric and truly original.' Kate Simants 'Uncoils like the snapping of a whip, lashing the past into the present with the revealing of dark family secrets.' Dominic Nolan
'Heart-pounding.' James Delargy
Image: