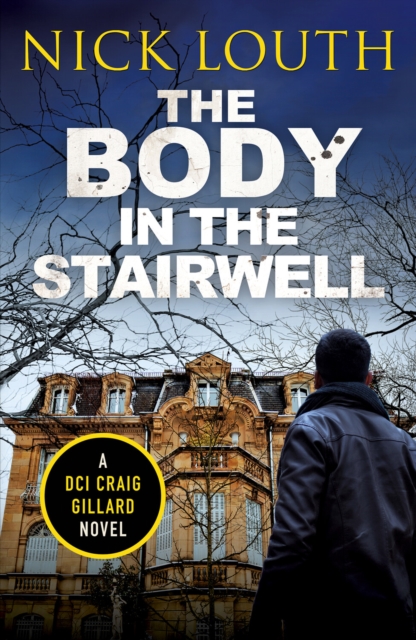 The Body In The Stairwell
by Nick Louth
$16.99 USD
Gardners Rating

Paperback / softback 304 pages
ISBN: 9781800329300-UK
Published: 22 September 2022
Classifications:
Crime & mystery,
Thriller / suspense,
Crime & criminology,
Street crime / gun crime,
Organized crime
Description:
You can run. You can hide. But you can't escape...Jonathan Hale is terrified.

The wealthy property lawyer and money launderer is back home in Surrey after a nightmare experience in a U.S. jail. The police have him under secret surveillance.

But Hales's fears lie elsewhere. His plea bargain has earned him the enmity of The Reptile, a notoriously cold-hearted gangster, now confined for life in a maximum-security jail in Arizona thanks to Hale. He's taken precautions, moved house, hidden his identity and installed security for his wife and family.

But still... what if The Reptile escapes?For DCI Gillard it should be just another week at work. But before long he is involved in a desperate manhunt that will test him to his very limits.

Be prepared. Strap yourself in for an intense and unforgettable crime thriller that won't let go, perfect for fans of Karin Slaughter, Cara Hunter and Mark Billingham.
Image: